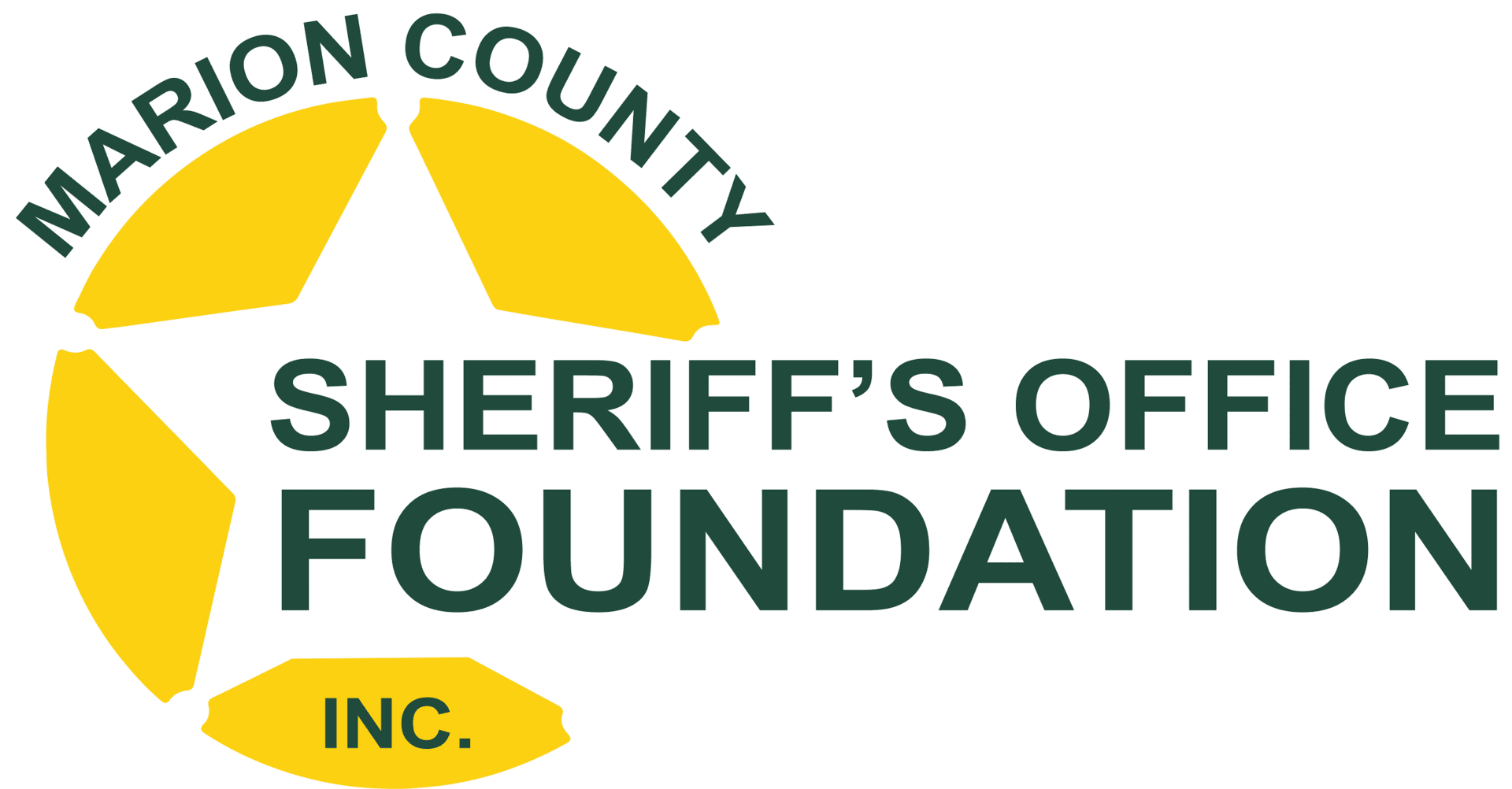 2023 Mopars with Big Daddy Charity
Dates and  information will be posted.
If you wish to register by mail, please click and download the Registration Form.
2024 Event Sponsors
We would like to thank the below companies for their support of the 37th Annual Mopar Show by donating  items for the  Fundraiser.
Don Garlits Museum of Drag Racing
November 29
13700 SW 16th Ave
Ocala, FL 34473 United States
Jim (Show Information)
813-493-2970