This is where you can browse products in this store.
Showing 225–225 of 225 results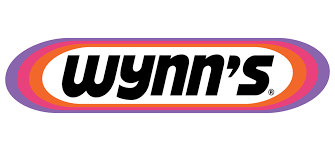 This video-Presented by Wynn's- features two old TV programs Split Second Show Down & Dynamite Run, as well as, footage from the 1964 US Nationals, and various commercials done by Don. The video is approximately 75 minutes.